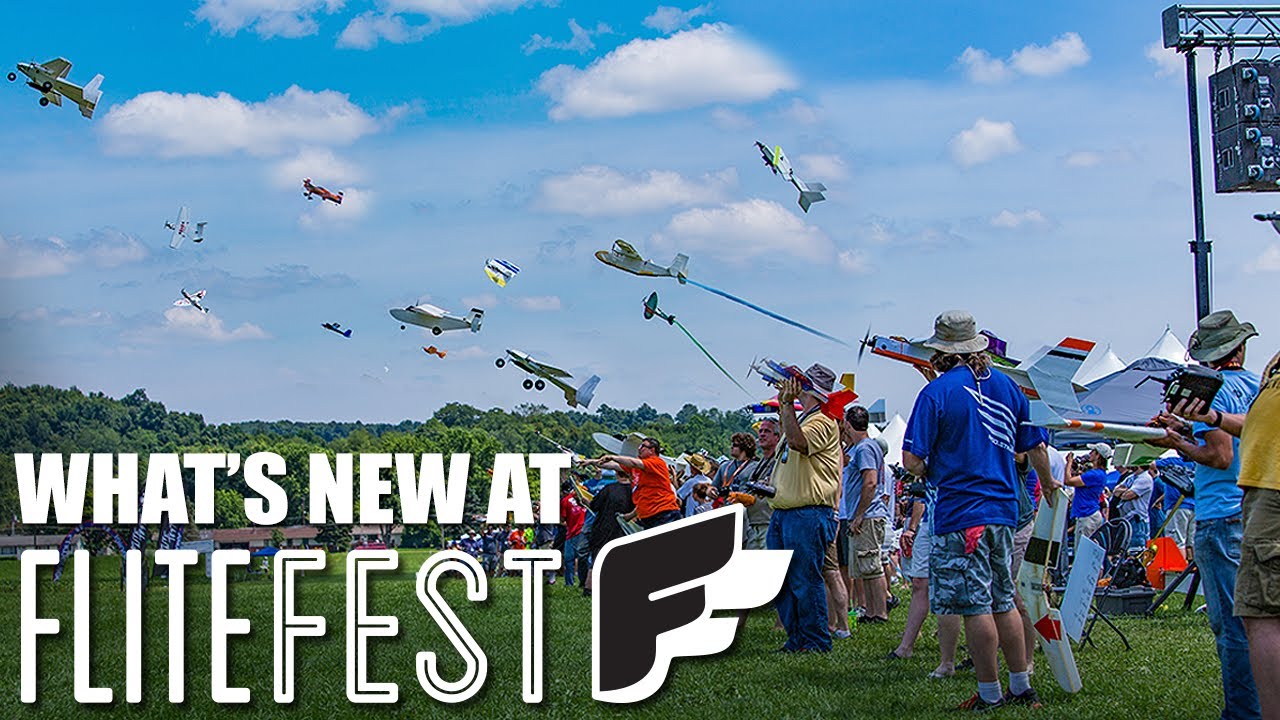 Flite Fest EAST - Come See Us!
Jun 19, 2017 | Runtime: 5:13
Join us for a weekend of flying fun and meet the Flite Test family! It's not too late to register for Flite Fest East!
link
Find more ...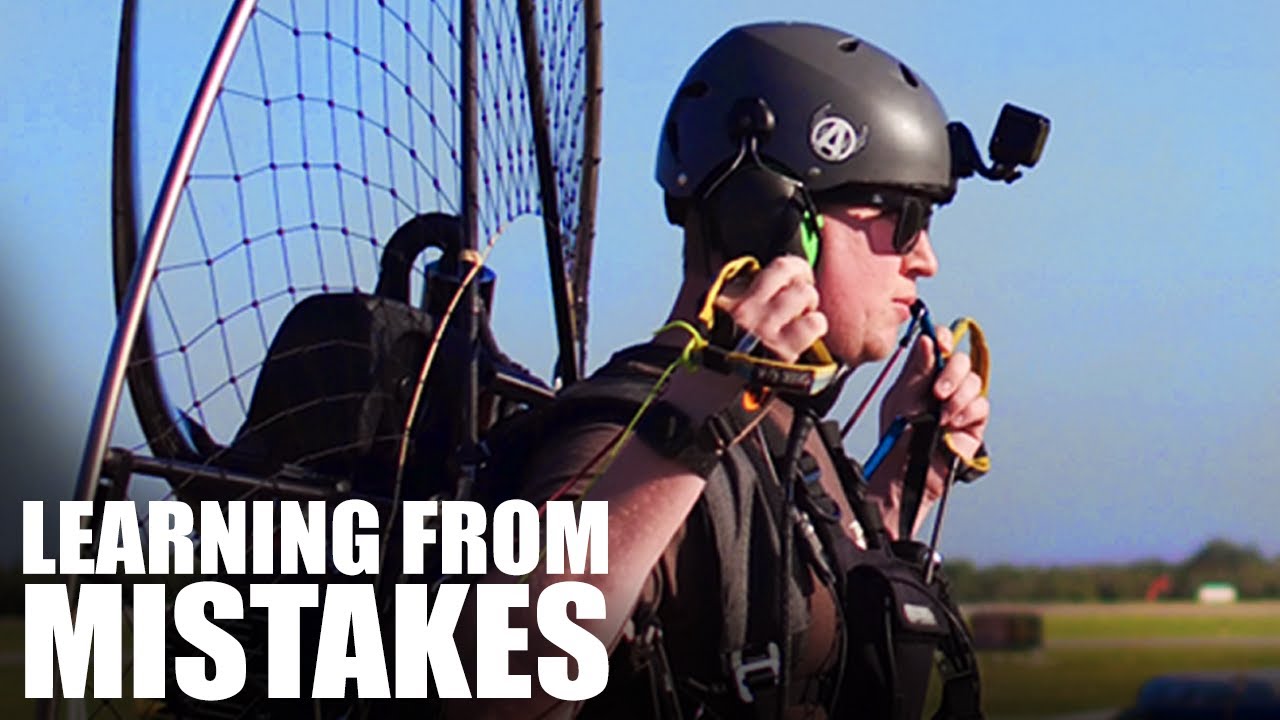 INSTRUCTOR DEBRIEFING - Paramotor First Flight
Jun 18, 2017 | Runtime: 13:14
After the Flite Test team's first Paramotor Solo, Aviator PPG's instructor, Eric, walks everyone through the mistakes they made and how to improve. More on paramotors:
link
...